Do Pre-College Summer Camps Boost University Applications?
The simple answer? Not necessarily. If you're under the impression that shelling out $5000-9000 for academic camps on prestigious university campuses will be the shining star on your application, think again. Hold onto that credit card for a moment and hear me out.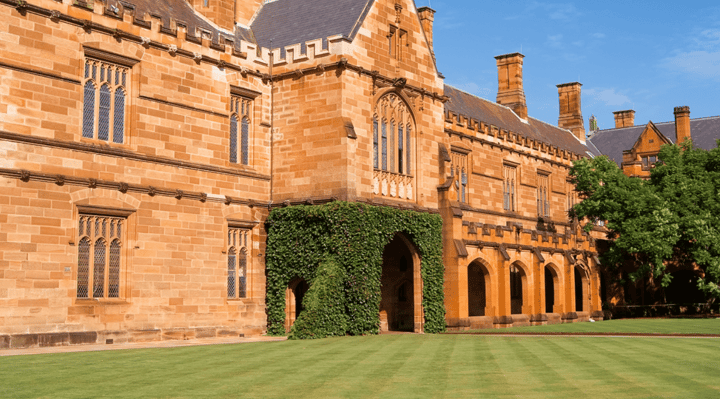 Timeless Traditions: The Prestigious Halls of Learning
Every year, approximately 8 million students attend these university camps. So, if everyone's doing it, how can it give you a distinct edge? What's the real value?
It's all about passion. It's essential to identify what genuinely drives you. Admissions teams often hone in on a student's vision for the future and their key areas of interest. They are seeking individuals who can contribute both academically and actively to their community. They ask, "Is this student an academician or a doer in the field?"
So, how can you effectively convey, "I'm the right fit for your institution" during the application process?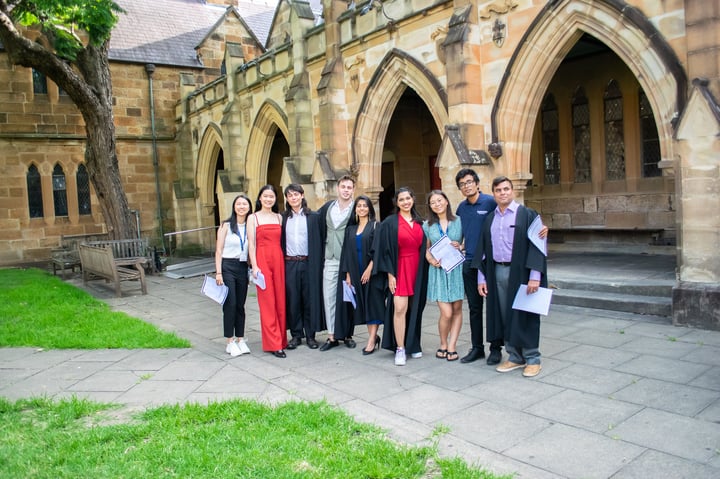 Bright Futures Ahead: Celebrating Graduation Day
Discover, Discover, Discover! Trust me, admission officers are incredibly astute. They have a knack for spotting genuine talent and intention. So, be truthful. Are you truly passionate about pursuing a particular field for the long haul? To determine this before delving into university and investing years in a specific subject, give it a trial run. Engage in camps related to engineering, volunteering, biology, and more. Ages 14-15 present an ideal window for exploring various fields before finalizing your study focus. By 16-17, you should be narrowing down your interests, diving deeper into specific areas.
If you're ready to embark on this voyage of self-discovery, it's time to register for pre-college and academic camps
Our Academic Camps
When selecting a camp, consider its location. Is it situated on a campus where you envision yourself studying in the future? Get excited about the possibility of walking those very hallways as a student. Also, remember that you're not just attending for academics; it's also a break. Think about the neighboring cities and the attractions they offer. After all, both you and your parents deserve a bit of a holiday!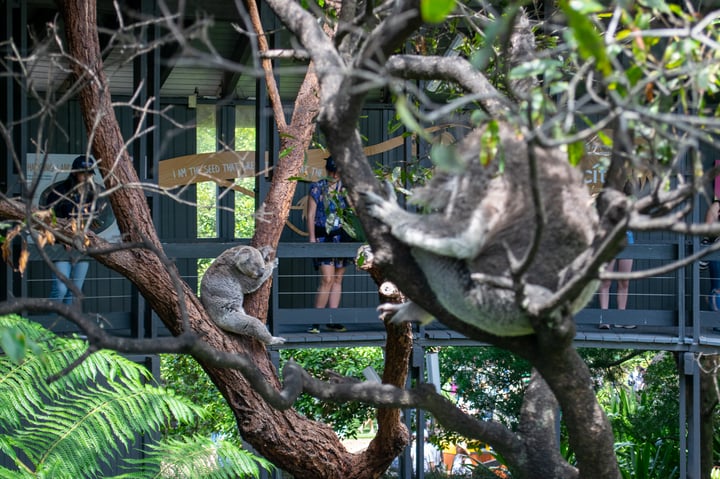 Tranquility in the Treetops: A Koala's Peaceful Repose
Now, with a clearer understanding of the camp's value, you can confidently proceed with your summer plans.
To aid in your decision-making, I've listed 200 distinct camps on the website. We're also in the process of developing an AI camp matching tool. If you'd rather discuss with an expert, that's an excellent option too.
Wishing you an enlightening summer!
View all courses