Unleash Your Potential: Academic Summer Camps
Embark on an enriching journey to a successful future with us. Academic summer schools or camps offer a fantastic opportunity for teens to get a glimpse of college life and explore their fields of interest. At Best Parents, we offer a broad range of academic summer camps from top-tier schools in iconic locations like the US, UK, and Switzerland. We also provide online courses. Discover our meticulously curated academic and pre-college summer programs across a plethora of disciplines: STEM (Science, Technology, Engineering, and Math); visual and performing arts; humanities (writing, history, politics, literature, economics, and language); medicine; biology; chemistry; business; entrepreneurship, and more.
Our Academic Camps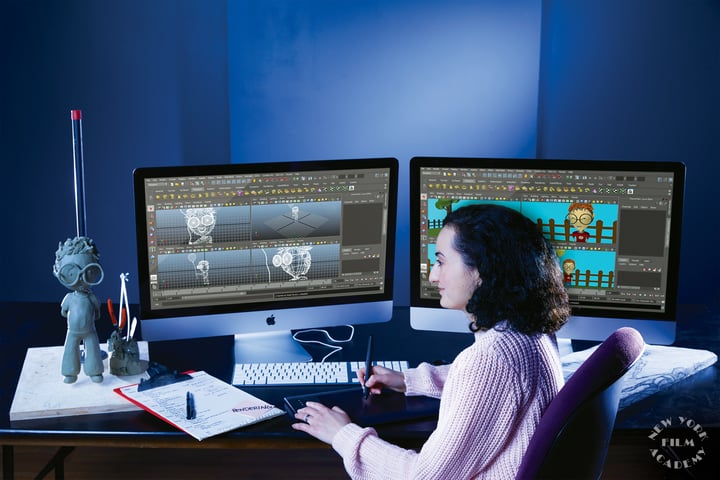 College student works on 3D animation assignment on campus at Harvard University
Why Choose Academic Summer Camps?
Academic summer programs for middle and high school students offer a golden opportunity to cultivate new skills in a cherished subject or to explore exciting new horizons. They give young learners the freedom to choose programs they're interested in, helping them make informed decisions about their prospective degree paths before they step into college life.
But these camps are not just about academic decisions. They're a vibrant platform for teens to get a feel of college life, meet new friends, engage in various on and off-campus activities, and grow personally.
Our Academic Camps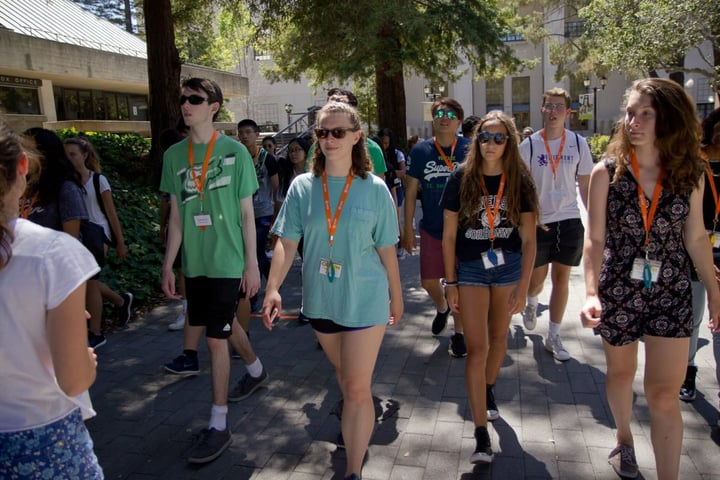 Academic Explorers wander the UC Berkeley campus
Forward-thinking students aiming to stand out in the competitive world of college admissions, and later in their professional lives, know that academic summer courses are a unique advantage. They're an invaluable asset for those eager to design a successful and fulfilling future career.
The time spent on campus at prestigious universities like UC Berkeley, UCLA, Oxford, Cambridge and Yale is priceless in terms of motivating young learners to set their goals high and ignite their intrinsic motivation. The sense of belonging in such a high end environment aids in a year-long feeling of inner success.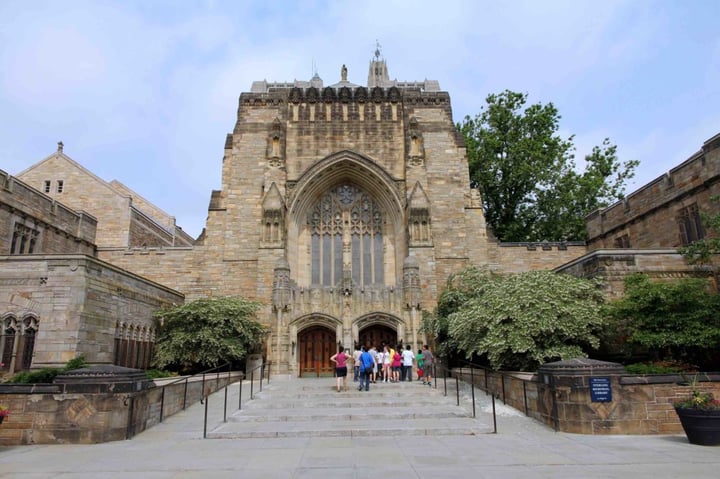 Students explore the hallowed halls of Ivy League university Yale
Inside an Academic Summer Camp
Academic Summer Camps, or Pre-College courses, offer a blend of academic learning and hands-on experiences in prestigious universities and renowned boarding schools in the US, UK, and Switzerland.
Our programs include well-structured weekly courses, team projects, personal development activities, daily and weekend excursions, and close mentoring from instructors. Students enjoy the full suite of campus facilities, residing in dormitories, dining with friends, and having the most memorable summer experience.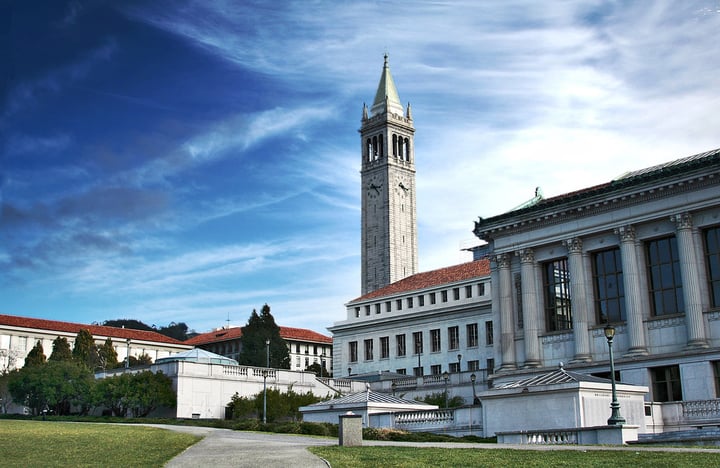 UC Berkeley campus glowing in summertime light
For those who prefer to savor academic summer courses from the comfort of their homes, we offer online courses. Prestigious schools in the UK, the US, and Switzerland, with their unique courses, are just a click away.
What Our Top Academic Summer Camps Offer
Our best academic summer camps provide opportunities to delve deep into your preferred field with small class sizes and dedicated instructor attention. They offer a chance to explore your curiosities, balance engaging courses with group excursions and free time, and stay updated with the latest learning trends and future-focused topics. You can gain extensive experience in globally prestigious institutions like Oxford, Cambridge University, UCLA, and more. We offer a wide range of academic courses including IELTS or SAT test prep, Business, STEM, Robotics, Technology, AI, Leadership, etc.
Our Academic Camps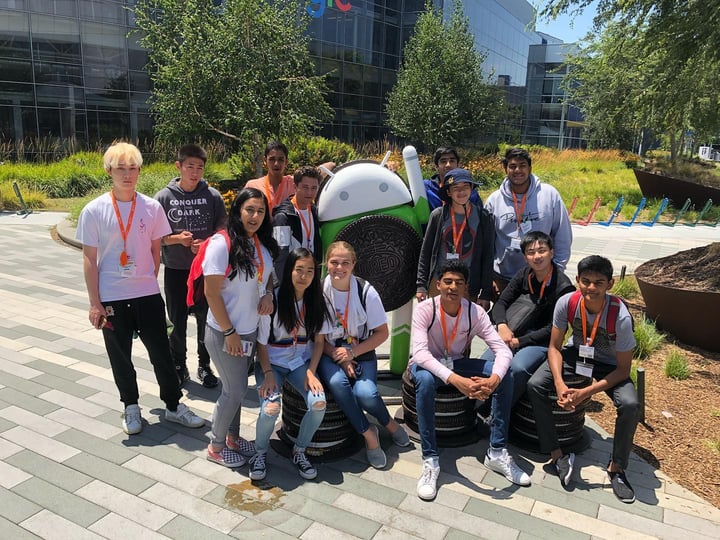 Academic explorers visit Google offices in Silicon Valley
These summer camps are ideal for young learners eager to connect with a multicultural world and to become global citizens.
With the Best Parents team's help, you can find the most suitable academic summer camps for your aspiring young learners.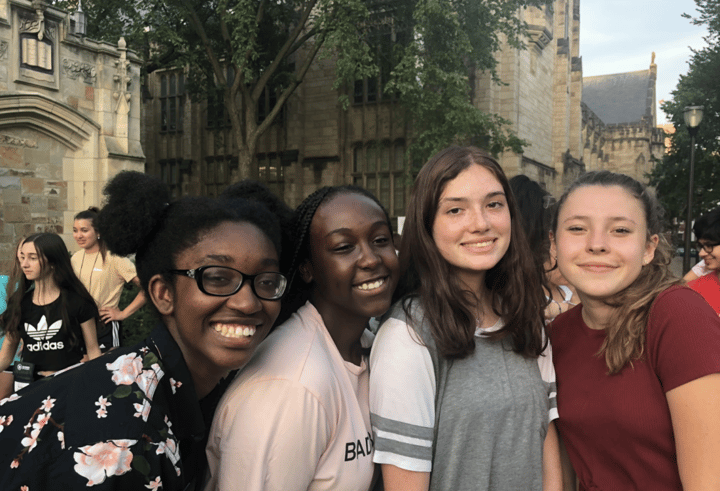 Happy young academic explorers on campus at Ivy League university Yale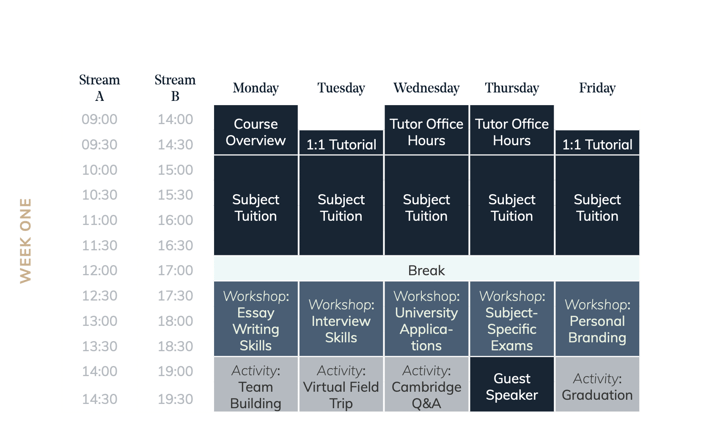 Timetable of online AI course from Cambridge University academics